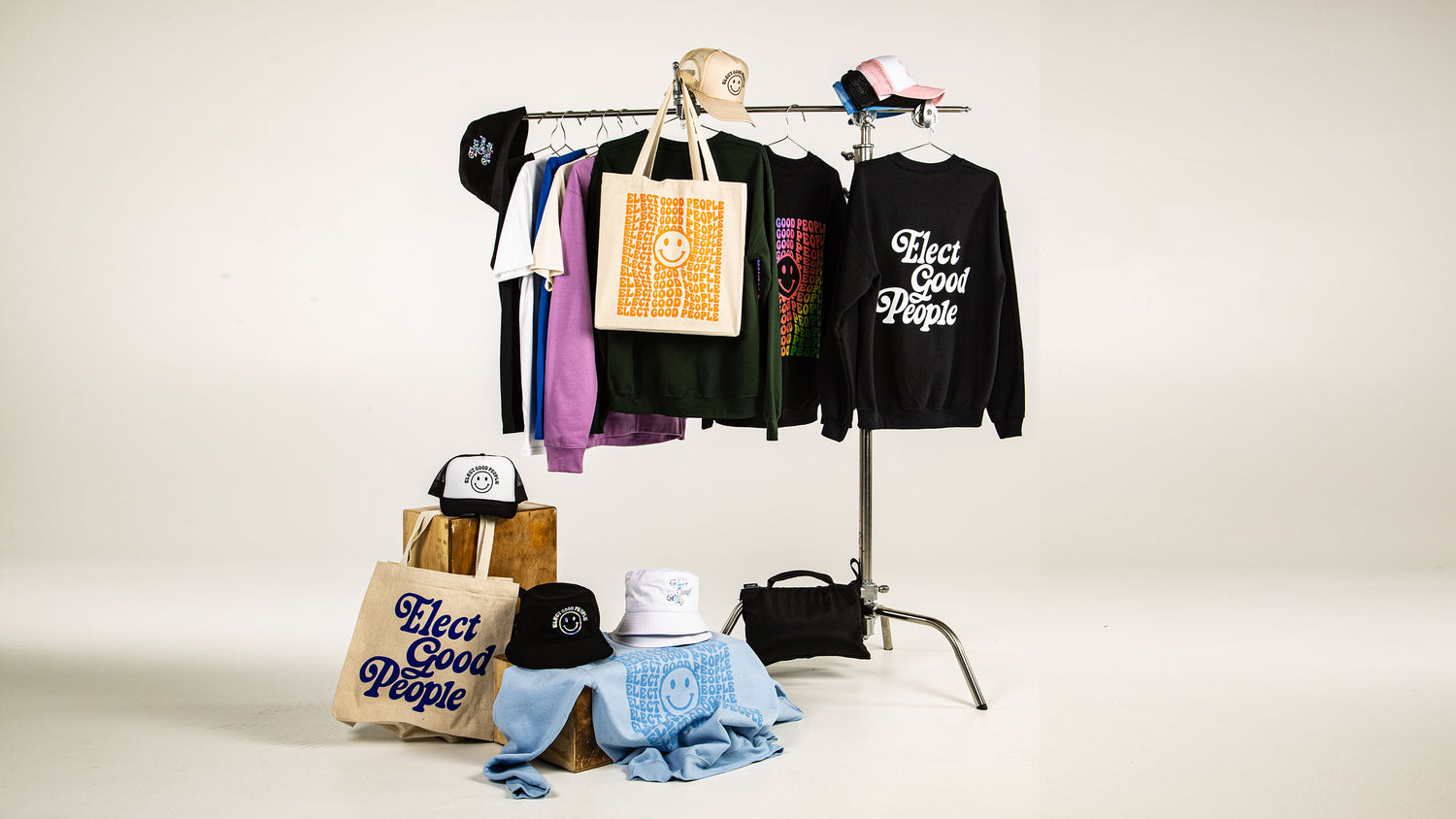 Wear your beliefs proudly.
Show the world that you believe in Electing Good People—and look good while doing it!
Elect Good People showcases Democratic candidates up and down the ballot. Your purchases make our work possible.
Shop Now!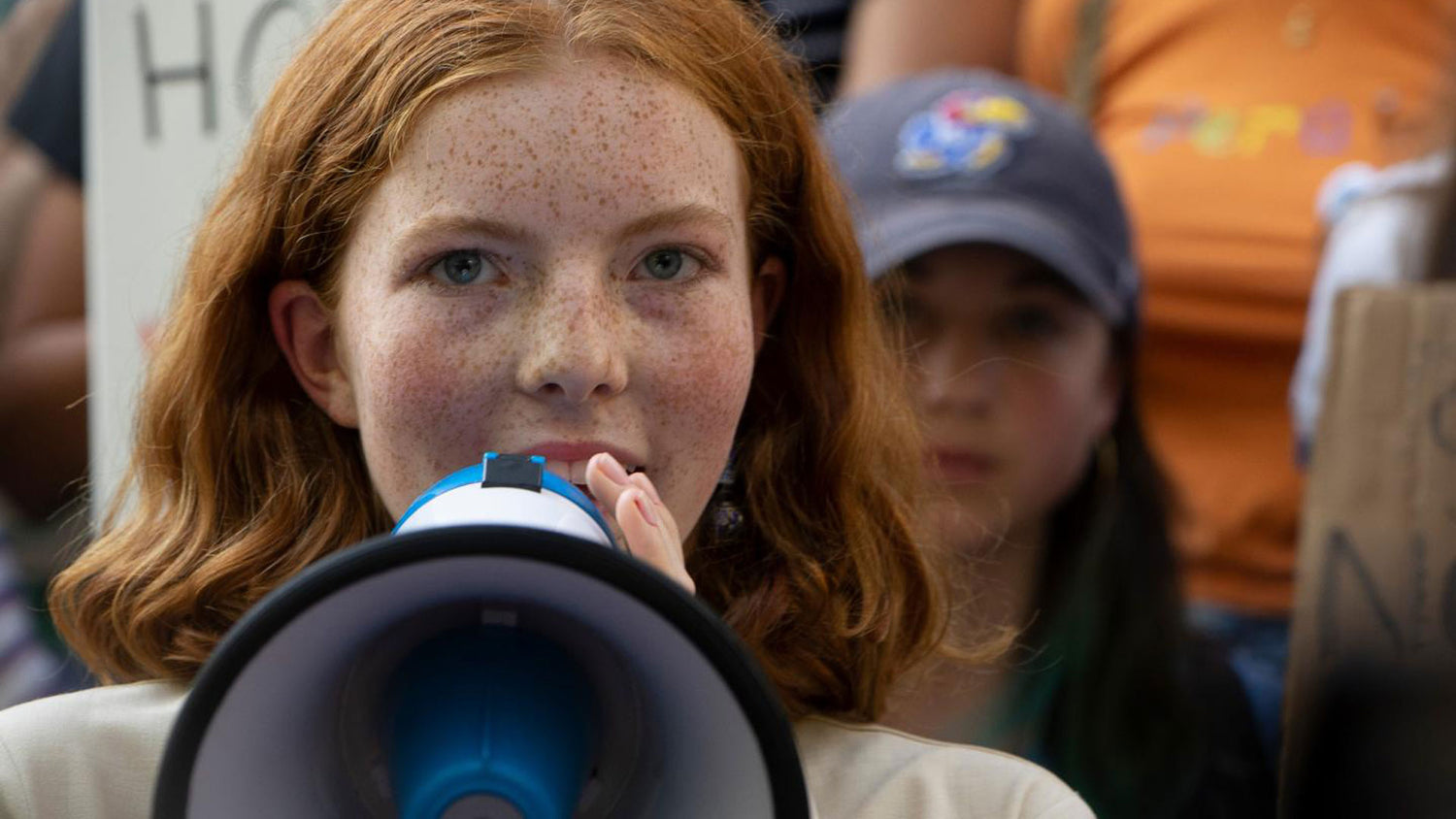 75% of young people think the future is frightening.
65% of young people say the government is failing them.
58% of young people say governments are "betraying me, future generations, or both."
READ THE BLOG
Our message to you:

We just need to elect good people.

Read it here

Do you vote all the way down the ballot?

Down-ballot candidates are way more important than most of us realize.

Here's why
LOOK GOOD, FEEL EVEN BETTER
SHOW OTHERS THAT YOU CARE FOR THE WORLD

Elect Good People Merch shows the world that you are part of the movement to create a better future.
JOIN A GROWING COMMUNITY AND MAKE NEW FRIENDS

Find connections with others who want to see amazing changes happen in this world.
SPARK IMPORTANT CONVERSATIONS ABOUT VOTING

Encourage others to vote by wearing your Elect Good People merch.
BE PROUD OF WHAT YOU WEAR AND WHAT YOU STAND FOR

Wear your beliefs proudly and stand up for what you believe is right.